---
Lake Forest Animal Hospital in McKinney, TX
Lake Forest Animal Hospital is your pet's veterinary care center. Our compassionate and friendly staff is dedicated to serving you and your pet with the highest quality, state-of-the-art diagnostics, and treatment. Whether it is a wellness check-up or urgent care visit, your pet is in loving hands. We are excited to partner with you to keep your pets happy and healthy for years to come.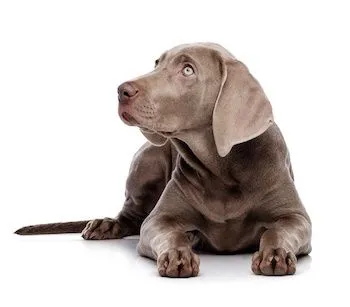 Wellness Care
Wellness care is the key to helping your pets live a healthy life and is the backbone of veterinary care. By providing a nose-to-tail annual check-up, our veterinary care team can assess your pet's health and potentially ward off diseases and age-related medical issues. By providing a hands-on scan in conjunction with screening and diagnostic tools, we can work together to keep your pet in optimal shape.
An annual wellness visit is the best defense you have to prevent debilitating health issues. When a diagnosis is made early, treatment can begin swiftly and minimize the detrimental impact on your pet and family.
Urgent Care
No one wants to be in an emergency situation with their pet, however, sometimes accidents happen and that is when you need us most. We are open seven days a week for regular business hours allowing us to accommodate all of your veterinary needs. Do not hesitate to call our office if you feel your pet needs to be seen for emergency treatment.
Pet Surgery
Our team is highly skilled at assessing and handling pet surgeries. Scheduled surgical operations are also sometimes needed to keep pets at their very best. For instance, spay/neuter, soft tissue surgery, and orthopedic disorder surgeries can be scheduled and performed at your convenience. Surgical procedures are performed by our expertly trained surgical team whose first and only concern is your pet's well-being.
Other Services We Provide
On-site Diagnostics
Dentistry
Parasite Prevention
Radiology
Vaccinations
Dermatology
End of Life Care
Veterinary Care in McKinney, TX
Your pet is important to us. Schedule your pet's wellness care exam to ensure it can have the highest quality of life. At Lake Forest Animal Hospital, we provide excellent veterinary services to McKinney and the surrounding communities. Call us today at (469) 885-7700 to schedule an appointment with our veterinarian.